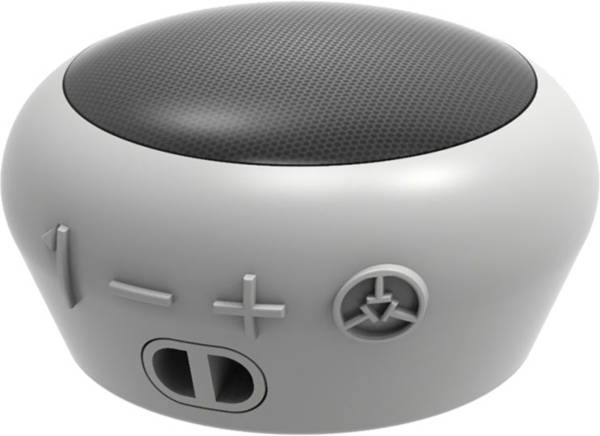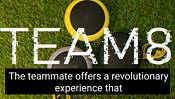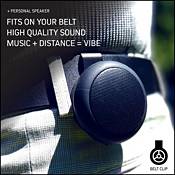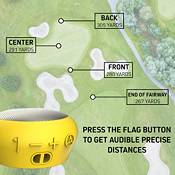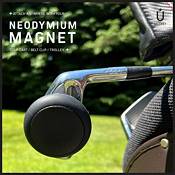 TecTecTec! Team8 Golf GPS Speaker
FEATURES
The pocket-size Team8 S by TecTecTec is smaller than the any other combination Speaker/Golf GPS on the market and loaded with features.
The lightweight, compact design isn't much bigger than a golf ball and will take phone calls, play music, provide audible GPS distances, and announce shot distance in crystal clear audio.
The Team8 S also features a built in Magnet to secure it on the included Belt Clip, Golf Cart, or any metal surface.
The new Team8 S by TecTecTec! is offered in three different colors: Black, Gray and Yellow.
Provides an ultimate experience that combines precise distances to the Front / Middle / Back of greens + Hazards while doubling as a personal DJ.
Wear your TEAM8 on your hip, or place it on your golf bag for quick access to measurements and your favorite tunes.
Press & hold the flag icon on the device after your swing, Start walking to your next shot. When you reach your ball, press the flag icon one time and the TEAM8 will tell you the last shots distance.
Industry leading neodymium magnet built into the TEAM8 limits the chances of losing your device. This also allows you to attach it to any metal surface: Golf cart, golf clubs, belt clip, pushcart, refrigerator, car door, light post.
The TEAM8 delivers crystal clear, quick, and accurate measurements while providing well balanced bass and treble. Keep it quiet to respect those around you or turn it up to share the vibes.
Bluetooth device that connects to your phone's GPS. This allows you to operate a very clean interface that gives a tasty visual to compliment the audible experience of the device itself. The great thing about TEAM8 is that you don't need to use the TecTecTec app if you don't want to. After you pair it, you can choose how much to engage in the app. Use both if you want the full meal or use just the TEAM8 for a nice a la carte participation.
Country of Origin : Imported

Brand :

TecTecTec!
Web ID:

23DSEUTM8SPKRGLFGGPS