Product View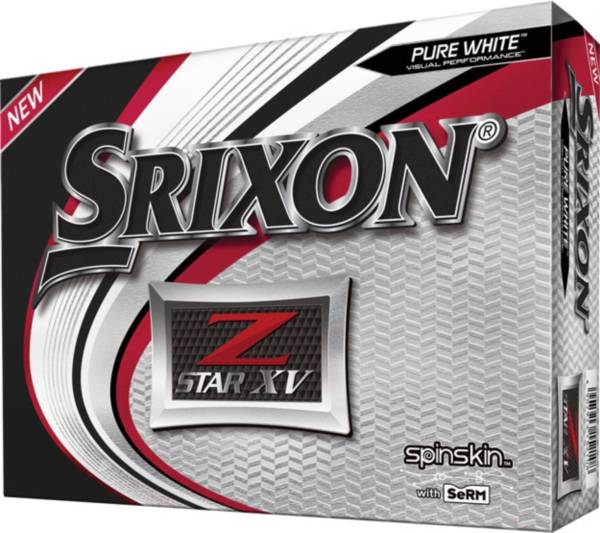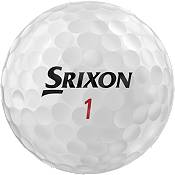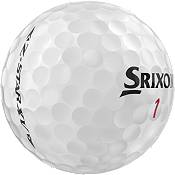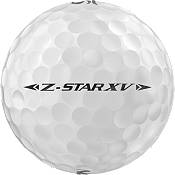 Srixon 2019 Z-STAR XV Personalized Golf Balls
This product has special shipping guidelines. Please see Shipping Information page for more information
Ordering Guidelines:
Minimum order is one dozen.
Color and font type may differ slightly from what is pictured.
Manufacturers reserve the right to decline orders containing questionable language or trademark infringements.
No special characters or logos can be printed.

Personalized items cannot be returned or exchanged
Elevate ball speed and distance while playing Srixon Z-STAR XV Personalized Golf Balls. Engineered for golfers with swing speeds at or above 100 MPH, Z-STAR XV Personalized Golf Balls deliver Tour performance from tee to green. Srixon's thinnest, softest Urethane cover combines a 338 Speed Dimple Pattern and Spin Skin with SeRM technologies to enhance feel, ball flight and control at the molecular level. A FastLayer Core starts soft and gets progressively harder near the outer edges for exceptional feel and ball speed.
2019 Srixon Z-STAR XV – Maximum Distance:
Z-STAR XV provides maximum ball speed for unmatched driver and iron distance. Its premium 4-piece construction gives skilled players complete Tour performance, tee to green
Specifications:
Swing Speed – 100+ MPH
Launch - Mid-High
Construction - 4 Piece
Cover Material - Urethane
Cover Thickness - 0.020 in.
Compression - 102
Dimple Number - 338
Ball Count - 12 Pack
Spin Skin with SeRM – Revolutionizing Spin, One Molecule at a Time: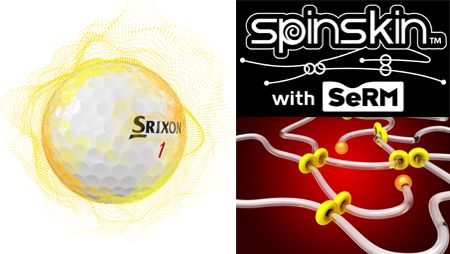 Srixon's thinnest, softest Urethane cover construction yet produces incredible performance
Spin Skin with Slide-Ring Material (SeRM) is a spin-enhancing urethane compound that coats the ball
Extremely resilient material enhances spin due to unique molecular structure – "movable cross-linking"
Spin Skin with SeRM digs deep into wedge and iron grooves to maximize spin and stopping power
Engineered to provide the friction required for "one hop, stop" performance
338 Speed Dimple Pattern – Go Straight in Any Wind:
Designed to improve overall aerodynamics for better flight performance with drivers, fairway woods and irons
Dimple uniformity and dimple occupancy characteristics combine to boost distance and stability in harsh conditions
Lower drag coefficient helps shots travel with less resistance for longer, more penetrating ball flight
Reduced drag lessens the effect of wind for straighter, more stable ball flight in windy conditions
Higher lift coefficient pushes up on the ball during decent for increased carry and distance
FastLayer Core – A Core That's Hard and Soft: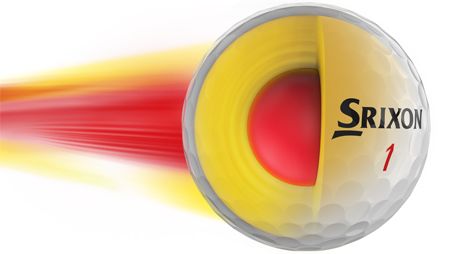 Srixon has engineered a core that's simultaneously hard and soft for balanced performance
Soft center gradually becomes firmer around the edges enhances feel from tee to green
Designed to give high speed players exceptional feel and plenty of ball speed
Web ID:

19SRXU2019ZSTRXVPGBL

SKU:

19861384