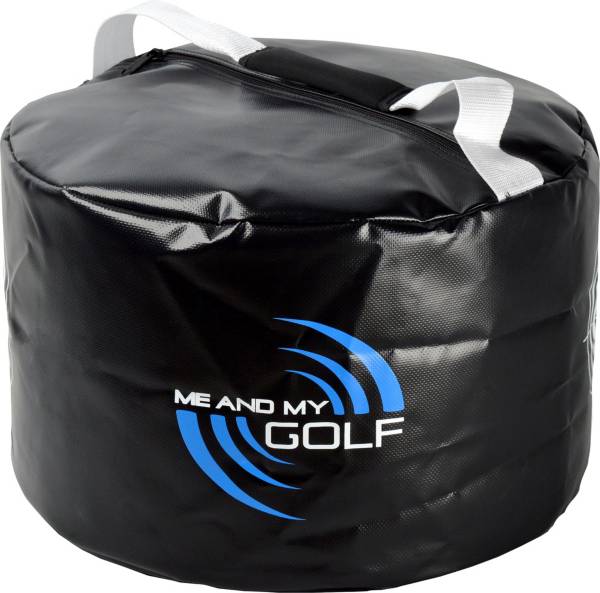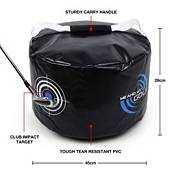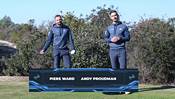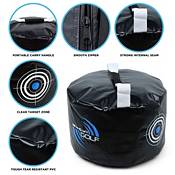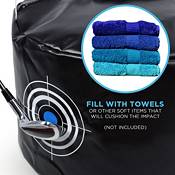 Me And My Golf Impact Training Bag - Includes Instructional Training Videos
Highlights
Free Online Golf Lessons Included
Build Strength and Improve Your Swing
BUILD STRENGTH AND IMPROVE YOUR SWING
The impact bag comes with an impact target to understand better your clubface is positioned at impact.
Provides instant feedback on your clubface position at impact, helping to diagnose the reasons for that slice or hook.
Strengthens upper body muscles with regular usage and builds consistency to help improve distance on all shots.
MINI-SERIES TRAINING VIDEOS
Let Piers and Andy show you how to get the most out of your impact golf swing training bag. With 3 training drills to improve your game.
VIDEO 1 - Fix Your Slice Forever
VIDEO 2 - Irons Impact Training
VIDEO 3 - The Jack Nicklaus Move
Inside the box is a leaflet stating how to watch the training videos. Simply scan the QR code on the leaflet and should be taken to the Me and My Golf website. Either register for free or login and you'll have full access to the videos.
ABOUT ME AND MY GOLF
Piers Ward and Andy Proudman, better known as Me And My Golf, are world-leading online golf Instructors. They blend core golf instruction with challenge-based videos to create the perfect mix of information and Excitement for their audience.
"It's our personal MISSION to help golfers around the globe of all walks, play the best golf of their lives. We believe in breaking through the barriers of what's possible with anyone's golf game. Our aim is to deliver simple, yet powerful instruction & advice, so YOU can Take Charge of your game, find what REALLY works, and be the best you can possibly be."- Piers Ward and Andy Proudman.
Country of Origin : Imported

Brand :

Me and My Golf
Web ID:

22TNJUMMGMPCTTRNNTRN

SKU:

24198692