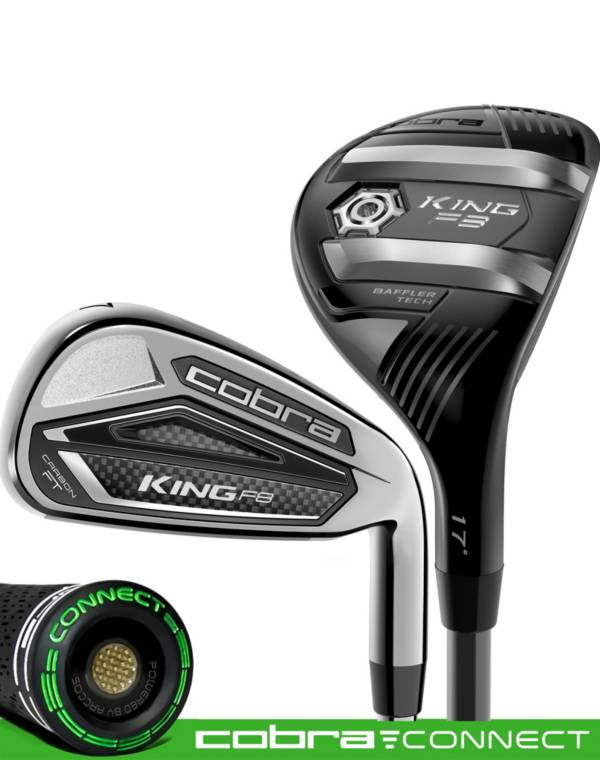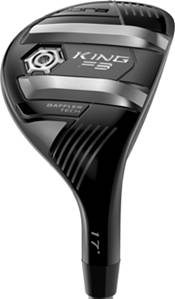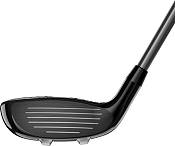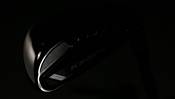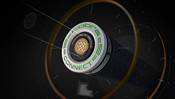 Cobra KING F8 Hybrid/Irons – (Graphite)
Shaft:
Aldila Rogue Pro Graphite
Experience the future of high-performance clubs with Cobra KING F8 Hybrid/Irons. Cobra's first-ever connected set allows for data-driven decision making via Cobra Connect. A high-strength 455 SS hybrid face maximizes face flex for increased speed, while the Baffler Dual Rail System ensures proper turf interaction from any lie. Irons feature forged PWRSHELL Faces with E9 Technology to unlock driver-like speed and distance on impacts across the face.
KING F8 Traditional Length vs. KING F8 ONE Length
In a traditional iron set, certain swing variables can change as you switch between longer and shorter irons
Traditional Length feature progressive lengths, weights and lies to help golfers achieve optimal distance gaps between irons
ONE Length promotes one setup and one swing to simplify the process, allowing golfers to swing every iron like the 7 iron
Next Level Speed: Multi-Directional Crown Aero Technology
Crown aero trips optimize aerodynamic performance for faster club head speeds and increased distance
Aero Trips strategically positioned relative to orientation of airflow, speed and drag for increased club head speed
Lightweight polymer trips on crown optimize aerodynamic performance, CG and speed
More streamlined head shape combines with Aero Trips to reduce drag in areas of swing where speed is lost
Low drag gives golfers more club head speed, which ultimately translates into more distance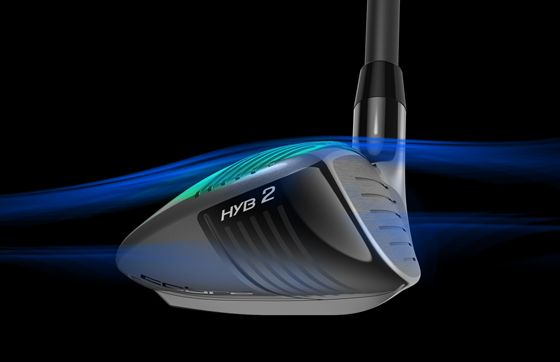 KING F8 Hybrid Details
Smarter, faster and more forgiving design combines with Tour-preferred shaping for superior performance
Forged, high-strength 455 Stainless Steel Face maximizes face flex for increased ball speeds and distance
Baffler Dual Rail System utilizes shallower or steeper rails depending on loft and attack angle for versatility
Back fixed weight shifts Center of Gravity back to promote higher, towering trajectories with greater forgiveness
Grip: Lamkin REL with Cobra Connect, powered by Arccos
Forged PWRSHELL Face with E9 Technology: Distance By Design
All-new forged PWRSHELL face construction delivers driver like speed and distance across the face
E9 Technology yields a 20% thinner face, which maximizes flex at impact for explosive distance
High strength 17-4 stainless steel L-Cup face creates a stronger face and sole structure for speed
Larger Sweet Zone delivers more distance, more forgiveness and ultra-precise performance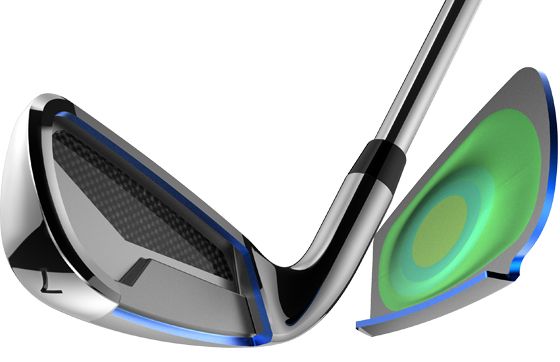 KING F8 Iron Details
Cobra's first-ever connected set of irons helps you make smarter, data-driven decisions and shoot lower scores
Carbon Feel Technology utilizes strategically-positioned, 100% carbon fiber medallions and inserts to dampen vibrations
Cobra engineers combine carbon fiber with improved club head construction to create a softer, more solid feel
TECFLO Technology utilizes progressive hosel lengths, sole widths and constructions to optimize performance through set
Progressive Spin Technology utilizes CNC-milled face grooves that deliver optimal spin and trajectory through the set

4-7i feature Milled V-Grooves, which reduce spin and increase overall long-game accuracy
8i-PW feature Milled U-Grooves, which optimize spin and increase mid-game accuracy
GW-LW feature Wedge-Spaced Grooves, which maximize spin for greenside precision

Lower profile club head designs and variable hosel lengths optimize CG location, launch, speed and forgiveness through set
Grip: Lamkin REL with Cobra Connect, powered by Arccos
Get Better, Faster: Cobra Connect, Powered by Arccos
Seamlessly integrated, electronically enabled Arccos sensors in the butt end of each grip help golfers track performance
Detailed stats are recorded automatically, allowing golfers to access in-depth analysis using COBRA CONNECT/Arccos 360 apps
Data helps users improve handicap an average of 2.77 strokes within the first year – 36.4 times faster than the average golfer
COBRA CONNECT system gives you access to advanced GPS distances on 40,000+ courses worldwide for greater efficiency
Share best shots and compete against playing partners, friends and the COBRA CONNECT worldwide community
7 additional Arccos screw-in sensors included – 6 for metalwoods & wedges, 1 for putter – to equip the rest of your set ($250 value)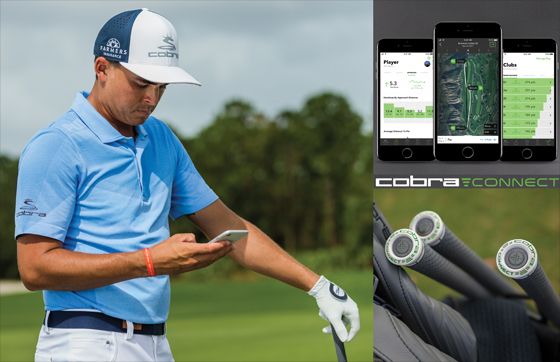 Aldila Rogue Pro 65 Graphite Shaft
Utilizes advanced Graphitic Fiber Technology to equip the Rogue with unmatched distance and accuracy
Designed using Hyperbolic Flex Technology to maximize hybrid shaft performance and consistency
Engineered to be easier to launch on a higher, more boring ball flight
Unique taper shaft profile provides exceptional feel and release
Web ID:

17CBRMF8GPH5H6GWXHIR
| Model | Loft | Lie | Offset | Length | Swing Weight |
| --- | --- | --- | --- | --- | --- |
| 5 Hybrid | 25° | 59° | N/A | 39" | D0 |
| 4 Iron | 19.5° | 61° | 5.4mm | 39.5" | D0 |
| 5 Iron | 22.5° | 61.5° | 4.7mm | 38.75" | D0 |
| 6 Iron | 25.5° | 62° | 4.4mm | 38" | D0 |
| 7 Iron | 29.5° | 62.5° | 4mm | 37.5" | D0 |
| 8 Iron | 34° | 63° | 3.7mm | 37" | D0 |
| 9 Iron | 39° | 63.5° | 3.4mm | 36.5" | D0 |
| PW | 44° | 64° | 2.9mm | 36.25" | D1 |
| GW | 49° | 64° | 1mm | 36" | D1 |
| SW | 54° | 64° | 1mm | 35.75" | D2 |
| LW | 58° | 64° | 1mm | 35.5" | D2 |